Career Questions tagged Clothing I'm a Sophomore in high school, and I thinking about becoming an entrepreneur in the clothing/fashion industry. What do I need to know in order to be successful? #business #fashion #entrepreneur...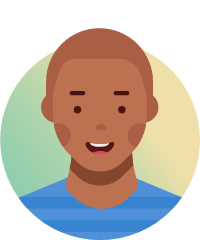 Marc M.
Jun 17, 2019 249 views Tania T.
Jan 17, 2018 402 views Karen P.
Sep 02, 2016 653 views
I am planning on going to a few interviews for internships/jobs and I am required to wear 'business casual.' I have tried looking this up on Google, but there are multiple different options that make things too vague. Please list the types of clothing for both males and females, as this...
#student #interview-clothing #interviews #business #business-casual #clothing Bri K.
May 19, 2016 594 views Melissa S.
Mar 19, 2014 710 views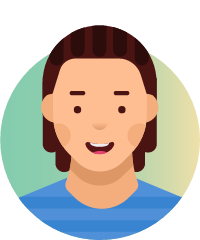 Shailah .
Apr 27, 2012 9633 views
I am starting a t shirt business where you can put whatever you want for different groups and organizations . What do you think is the best way to get my business known (advertising)? #marketing #advertising...
12 votes
13 answers
Active Jul 31, 2019


New York, New York

Mike H.
Apr 27, 2012 1379 views

Mike H.
Apr 27, 2012 6893 views

Mike H.
Apr 27, 2012 1026 views
answers is appreciated...

Mike H.
Apr 27, 2012 1111 views
any answers appreciated...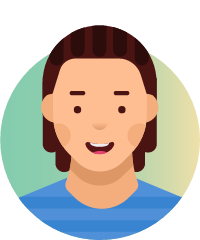 Shailah .
Mar 05, 2012 1265 views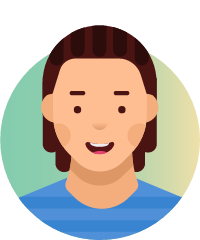 Shailah .
Feb 28, 2012 2377 views
Hi, im Shailah and im a 15 yr old who attends August. i have to create a business for my business class , and i chose to make t- shirts. My t-shirts are all cotton , and you can put whatever design, logo, or slogan on the t-shirt. I have a question about what will be the best way to get the...