The law school route sounds interesting to me.
Question Topics
united-states-of-america
united-states-of-america
Asked

Three answers:

Wael Al-Rihawi
Mechanical Engineer I Automotive
Greater Detroit Area
Automotive
Last updated Jul 09 '16 at 12:38
Check the link below.
http://www.usnews.com/education/blogs/law-admissions-lowdown/2012/01/23/5-unique-career-paths-for-law-school-grads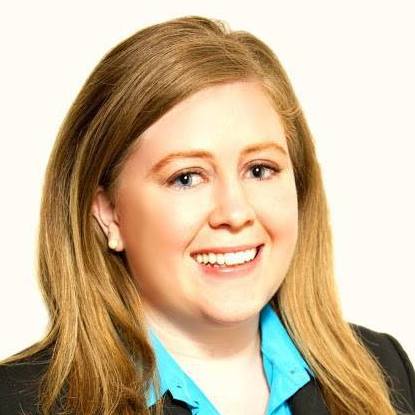 Jennifer Richards
Attorney
Reno, Nevada Area
Law Practice
Last updated Jul 12 '16 at 17:17
The FBI regularly recruits individuals with a law degree, you can work as a military lawyer for the Judge Advocate, most politicians also have law degrees. If you aren't interested in actually practicing law, many law graduates have successful careers in writing/journalism, or as policy analysts. You might consider shadowing someone in your community to get a better idea of what a career as a lawyer entails. Best of luck in the future!