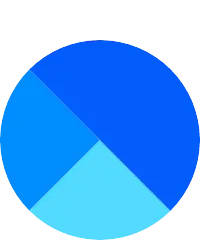 Updated
Translated from English .
347 views
what is it that people enjoy most about this field?
---
Welding can take you anywhere. You can be in a custom shop welding roll cages in race cars, to building hydro turbines for generating electricity, to traveling the country working on the road as a millwright. Welding is one of the most important to skills to have to get into many mechanical hands on careers.
Making products by welding parts together and fixing things that broke.