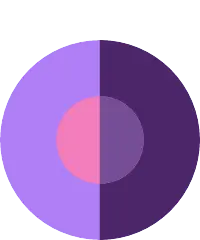 Asked
141 views
Translate
Translated from English .
What are some similar careers paths to a mortician?
I believe my long term goal is to become a mortician, but i am not 100% sold yet. I am looking to learn more about career paths or fields that work closely with morticians?
---
Hello Anna, if you think you have a real interest in this line of work, I suggest that you work at a mortician for at least a year. The reason I'm saying this is because you're just talking about working putting make up on the dead, but it is very important that your comfortable being around people who are grieving.