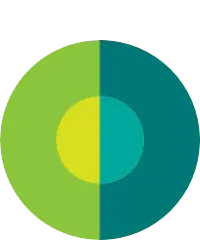 Updated
Translated from English .
27 views
How do I start teaching myself game development?
What are other ways to learn game development to eventually publish a game online besides earning a college degree?
---
Hi Jan,

Such a fun and wild industry to jump into. Game development has a long and bright future ahead and you can choose different areas of game development you're most interested in, such as programming, art, or design.

First, familiarize yourself with game development concepts and terminology. There are numerous online articles, forums, and blogs dedicated to game development, which can serve as valuable resources for learning the fundamentals. Then check out the different game engines. Some popular options are Unity, Unreal Engine, and Godot. These engines often have extensive documentation, tutorials, and community support to help you learn.

There are countless tutorials available online, both free and paid, that cater to different skill levels and areas of game development. Websites like YouTube, Udemy, and Coursera offer tutorials and courses that can help you learn specific game engines, programming languages, or design techniques.

I recommend jumping into the community and connecting with other game developers through forums, social media groups, and Discord channels. These communities can provide valuable support, feedback, and collaboration opportunities. You can even start by creating simple games or prototypes and share your work with others and be open to constructive criticism. Feedback can help you identify areas for improvement and uncover new ideas.