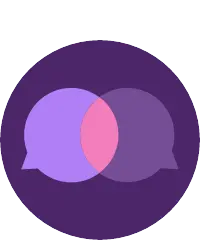 Asked
41 views
Translated from English .
What's the workflow like in journalism?
I'm a good writer and I don't think journalism would be a horrible prospect, but I can imagine that it can be strenuous what with breaking news. How tough do the scriveners of careervillage find their profession?
---
I think the old paradigm of getting a job at the NYTimes.com is coming to an end.

If you want to write start publishing and develop a following. The more followers the more valuable your content is viewed as.
It would really depend on your specific job, some journalist jobs are very much 9-5, while others follow more of what's actively going on. It would also depend on if you do purely print or also TV journalism. Another factor would be what type of journalist you are, doing breaking news would be different than lifestyle or business. It takes different levels of research and interviewing for specific positions. There's also much more of an online presence for journalism in today's world. A great place to start to find out what you like/dislike and get more specific information on individual job types would be to try and intern at a local paper. They are often very open to students coming to help around the office and learn the ways of reporting. Similarly you could see if there is a publishing company near you which would give a slightly different experience and perspective on the printing world.