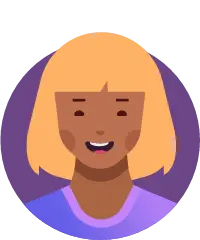 Asked
450 views
Translate
Translated from English .
how is it like to be a mental counselor
#mentalhealth #counseling
---
It's pretty awesome, and can vary depending on where you practice counseling. Some sites I love, some sites maybe less, but I have always enjoyed and loved the clients. You have to really take care of yourself in the field and be open to taking care of your own mental health as well.
Hi Abigail,
I love being a mental health counselor. The field continues to evolve so I'm constantly learning new things. Its rewarding to help people who tend to be in denial of his/her mental illness. Therefore, advocating and education are imperative with this population. Majority of indivuduals I work with or encountered suffer from dual diagnosis which mean substance abuse with mental illness. Are you interested in working with mentally ill people?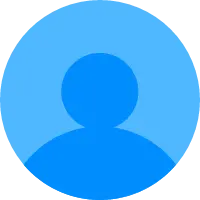 Racheal Noble, Ph.D., LMFT, LPC, NCC
Mental health, education, research, care coordinator
Hello and great question!
Being a mental health counselor is a work of compassion, value and rigor. Thats what it is like for me.

There are days when I make stride in all that I do with clients and there are days where with paperwork and lack of participation on part of the client makes it rigorous.

Overall the good comes with the bad and its all about making the post of what you have with the time available.

Being able to practice and engage in continuous education, meet other counselors, consult with colleagues and attend conferences to add to practiced-evidence-based work is valuable.

It's worth it to me. I know I cannot save everyone, yet my integrity, femininity and passion is what's keeps me balanced.

Hope to see you in the profession!!