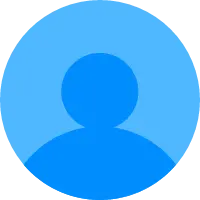 Priya Mathew
Badges
Following Tags
Tags on answered questions
Active Locations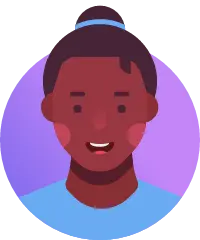 Im trying to get back in to drawing. Is there any free Drawing lesson or programs I can learn from? is it better to make your college classes in the morning or afternoon I am a sophomore in Pittsfield searching for a good career I'm interested in attending south mountain community college.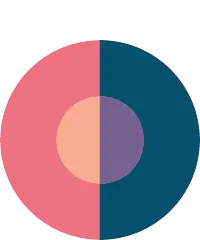 I'm a junior about to be senior in high school and my ideas for a career has changed multiple times. Im now interested in psychology but I have no idea where to start. Id like to stay near New England so any recommendations would be great. Thanks! which major dosen't involve math Just wondering if this would be possible- I understand it might vary on the school. I wanna know for fact that I need to get ready for staying in college for more time that is needed for the my career choice because depending on the ages i choose to help that can determine how much school its gonna take. Is anyone willing to share some advice on going into senior year?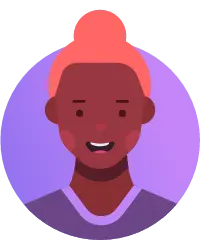 Personally I think It's harder to connect with someone without somewhat sympathizing with what they're saying; it takes a massive toll on my own emotional state and I want to get better at not letting that happen I'm a junior currently and I feel like I've been wasting a lot of my time because I'm not in a computer class currently and I only have my senior year left. Is it too late to be hopeful for a scholarship from a computer science college?
Rock Hill, South Carolina I'm a senior who just applied to colleges and I am now waiting for acceptance letters, #college #college-selection #college-admissions Hi, I honestly have no idea what career would be best for me. One I could succeed in, I want to be a nurse but at the same time a photographer and a writer. I do write stories because I have a lot of ideas in my head, and photography my dad got me into that and I love it. I am only in high... What is your advice for someone that doesn't know which major they should choose? I sometimes wonder if my major will be better in a college that's deemed worse compared to other colleges and so should I go with the college that is considered better, or the college that is better for my major.