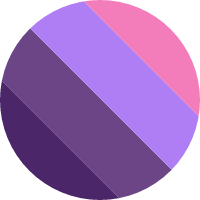 Kevin Wu
Software Engineer
If you think about it, math is everywhere. Everything is essentially applied math.
Personally, I have a bachelor's degree in math that I parlayed and transformed into a study/career in computer science. As a math major, I was exposed to many of the logic and sciences classes upon which I discovered I really enjoyed computer science and software.
Studying math teaches you a rare skill and likening towards problem solving. That is absolutely essential to a field like software, where most of the time your code/software does not work. It requires patience and logical awareness to work through bugs and create spotless software.
Much respect and good luck!