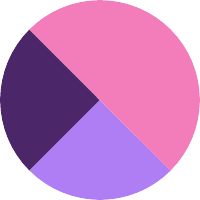 Thejas Prasad
Technical Support


As a Mechanical Engineer graduate, Automation (Robotics) and AI are the most sort out field one would select.

For your question of What developments could affect my future opportunities within Robotics field?

The requirements solely depend on the field what you work on. Keeping yourself updated on the latest Industry standard can up your game.
Regarding future opportunities, the one thing that always comes to my mind is AI.
Implementation of AI is seen in almost every industry cell phones, automobiles..
There are various driving force namely programming language, tools that are set within the organization.
And growth within the organization depends on your performance, taking up new challenges and obviously the network that you build which can greatly help in your growth.