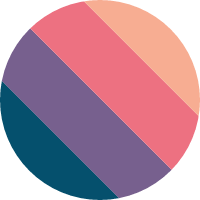 CARLA THOMAS
Professional Network Support
If you observe the different ways to create a film you will notice how fast this industry is growing every day.

The avenues to enter into Film making has improved with easier access to the soft and hard technical skills
needed to improve your knowledge. Pay attention to your passion and research to analyze how many
others are interested, to be a good filmmaker it should be authentic and anything authentically done will initiate
from your passionate and/or your personal interests.

Remember, "The World is your Oyster".