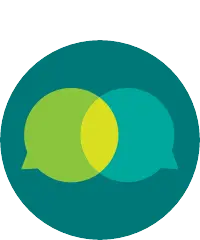 Asked
319 views
Translated from English .
How many hours do you have to work as an Exotic Veterinarian?
#medicine #animal-health #veterinary-medicine
---
It's common for vets to work some nights, weekends, and holidays. Some wildlife veterinarians have schedules that involve "on call" time for treating emergency cases, and it's common for vets to put in 50 hours of work (or more) per week.
Hi Emily. It really depends on whether what type of exotic veterinarian you are.
If you're the only veterinarian on staff at a zoo, you're pretty much on call 24/7.
If you own your own private practice, then you make your hours and determine how many you work.
If you work at a practice you don't own (Like Banfield or an ER Vet Hospital) , there's typically more than one vet on staff and hours are pretty normal (40-50 hours a week). They'll have Vet Techs come in early and stay late for animals that are dropped off before 8am and picked up after 5pm.