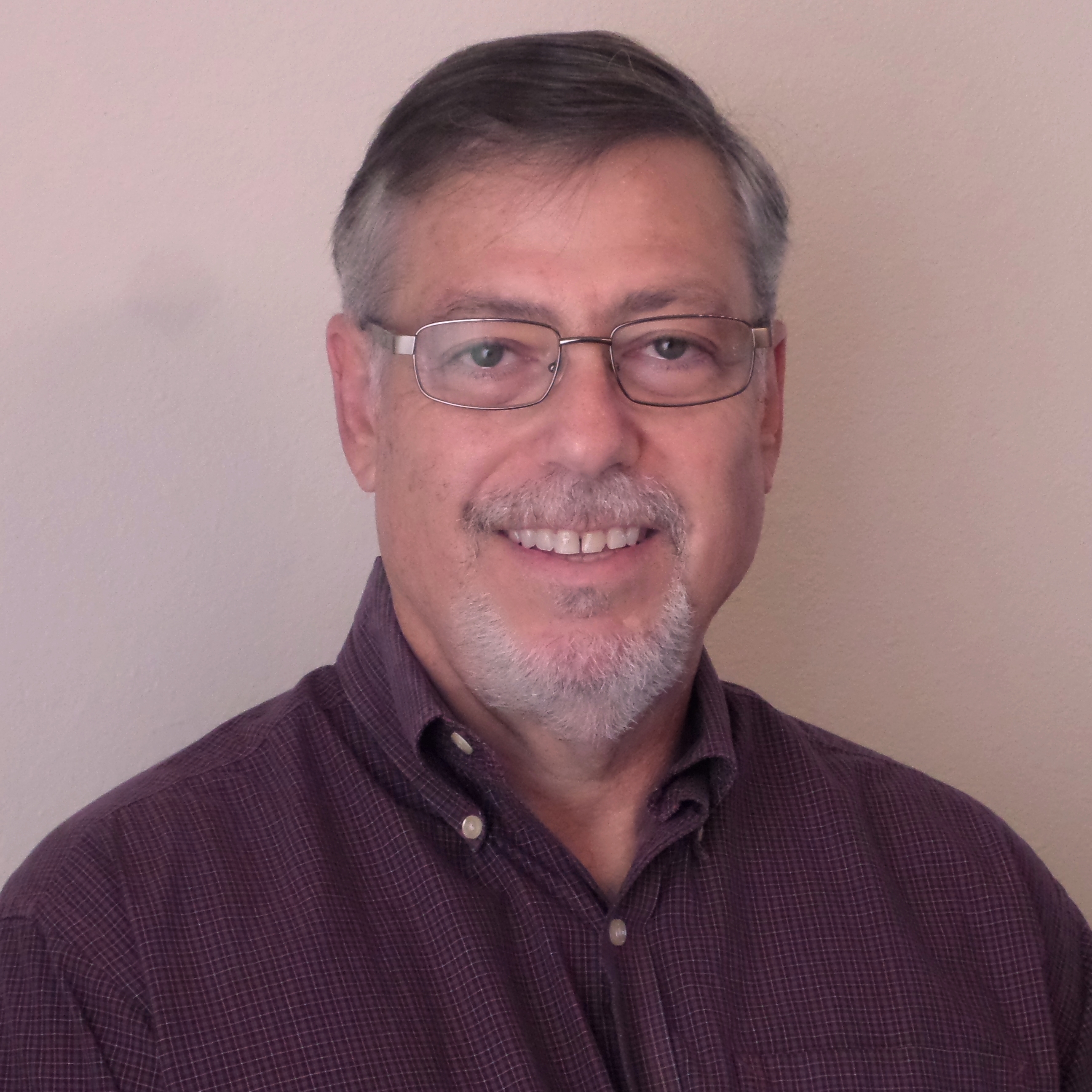 Coach, Counselor, Personal Branding Expert, Marketer, Educator
Upland, California
Hello Kamryn, I think Ms. Nguyen provided a great practical answer to your question. The reason I am answering is that I am proud to say that I have a number of introverted traits and tendencies, so I thought my perspective might be helpful. From working with many students and my own experience, I have learned that introverted people are highly varied with respect to their preferences for social interactions. Some truly enjoy a lot of social interaction, and just need some "alone time" every day to re-charge and refresh. Others prefer to spend time alone, and many of us fall somewhere in between. So think about how you experience your introversion, and what is most important to you in order to nurture your happiness and productivity. Hopefully that is not too hard, because introspection is one of the great gifts of being introverted! Try to envision how the greater social interaction (and more frequent interruptions of your quiet time) will affect your ability to be happy and productive. If a room mate interrupts your study time, how will that affect you? Will you take it in stride and get right back to your work, or will it make it your study time less productive or even ruin it? If you have a room mate who occasionally over-steps your boundaries, will you handle it with patience and understanding, or will it create emotional hardship for you? Most importantly, your decision should be a true reflection of what you need to maintain happiness and productivity. There is no right or wrong, no should or shouldn't. Think of yourself, and let your own preferences drive your decision. Your decision needs to only be right for one person: you! My last advice for you is to always remind yourself of the many wonderful gifts that introversion brings: the ability to solve problems independently, the ability to focus for long periods without social breaks, the ability to think deeply about yourself as a unique individual, and perhaps the ability to work just as well independently as in groups. Introversion can be a gift if you learn to value and use its many benefits.
This professional recommends the following next steps:
Next step: evaluate what is right for you as an individual, and make your decision with confidence.
Last updated Dec 05 '17 at 13:06