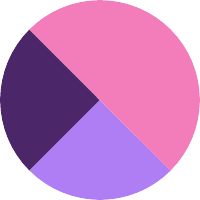 Rajeshware G S
Network Consulting Engineer
Hi m, Maths is a subject which needs patience and undertsanding the logic and lots of practice. Pick up a topic and try reading it in your book. If you are not able to understand from the books there are many websites on the internet which will help to understand the topic in a very easy manner. You can search for easy techniques to solve a math problem or easy methodology to remember a formula. Always try to relate problems to physical real life examples like shapes and objects.
Make note of formulas, important problems, theorems all in one place and revise it thoroughly before exams or tests.
Keep practicing and you will achieve your goal.
Try taking up mock test/exam 2-3 days before your actual test/exam with the similar test/exam environment keeping the time limit same as your test/exam.
All the best.