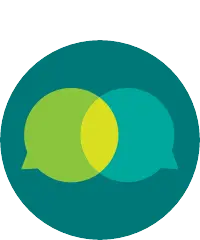 Asked
315 views
Translated from English .
What does it take to become a judge after being a lawyer?
#lawyer #attorney #judge#nonstopwork
---
In general you have to run for 'office' and get elected to become a state our local judge. Requirement will vary widely by state, county, and city.

Here are a couple of links https://www.nycbar.org/pdf/report/become_a_judge.pdf and https://moderncourts.org/programs-advocacy/judicial-selection/judicial-selection-in-the-courts-of-new-york/ that have some info for NY.
One important consideration if you'd like to become a judge is that you practice as a trial attorney in your state. Often, judges work as prosecutors and/or public defenders early in their careers to gain substantive trial experience which is key to being a good judge.
Hassan's answer is an excellent one. I would only add that in many jurisdictions, having many years experience as a prosecutor (or to a lesser degree, as a criminal defense attorney) is the typical path to becoming a judge. The downside of this common path is that many judges' dockets also have a lot of non-criminal cases. And for those who have spent their whole careers practicing criminal law, they can sometimes find themselves ill-prepared to adjudicate non-criminal cases.
I would also add that federal judgeships are by appointment of the President of the United States, often based on recommendations from other politicians. So, appointment to the federal bench not only requires experience and skill, it also requires being active within a political party so that you can become known to the political apparatus.