Glenn Rowley
Badges
Following Tags
Active Topics
Active Locations I plan on being a lawyer maybe ... lawyer... I choose a lawyer to be successful when I'm on my own when I graduate... I am a junior. I am interested in law, being influenced by my mother who told me that it would be interesting. Looking into law, it seems very difficult so I wanted a first-person perspective. law law-school lawyer law-school law-school,-being-a-lawyer,-law-firms,-judicial-clerkships... I am about to be applying to college, and I was wondering if prelaw is worth doing if you're unsure about your career aspirations? I plan to be a history major. # career... My main reason for becoming a lawyer is to help people and give them the justice that they deserve, but I worry about not being able to win the case and letting them down. Is it frustrating to lose a case because you feel like you have failed your client?... Ex's: studying for LSAT continuously, joining any pre-law organizations, meeting with law professors, meeting with lawyers, building a network, interning at appropriate organizations, etc. I am not sure which of these activities is worth while whereas others might just be a waste of time or a...
graduate-school study politics law law-school government pre-law like how much years ,what are the best schools for it... I have looked into real estate law and have become very interested. Is there any certain work experience or additional education needed to become a real estate lawyer. real-estate law lawyer lawyers #...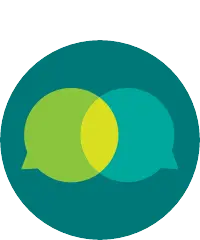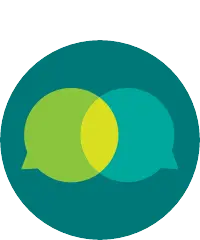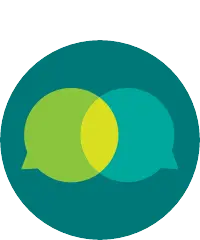 I am in 8th grade. My class is picking 3 jobs that we we are interested in. I decide to choose a lawyer for the first job. I hope you guys respond . lawyer... I am in 8th grade. I am taking a class called career and tech. My teacher said that I get to choose 3 jobs I am interested in and I decided to choose a lawyer. I hope people respond to this. career school lawyer...