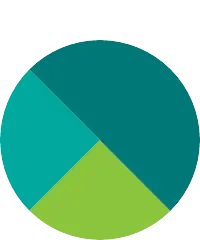 An Awesome Student
Student
Asked
413 views
Translate
Translated from English .
How many sales would I get in a week? Would people like my products? How will I know? This is for small-business owners.
Hello! I'm Ms. Tingle at the International Community School. My 5th graders have a few questions and I'd like to share your advice with them. Thanks so much!
#small-business #sales