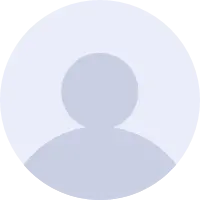 Chris Beasley
Badges
Following Tags
Tags on answered questions
Active Locations Hi, I'm a 10th grader and my interest is both aviation and business. I want to start gaining skills that would help me out in business. I've always been interested in business, leadership, problem-solving, making ideas come to life, being creative and working with other people as a team to... Umair
Feb 01, 2020 1700 views
I'm currently a senior @ Rutgers University studying IT & Entrepreneurship. Highly interested in starting a career in the business side of Tech and would like to one day lead the transaction of billion dollar deals and market partnerships. #business #entrepreneur #strategy #business...
North Brunswick Township, New Jersey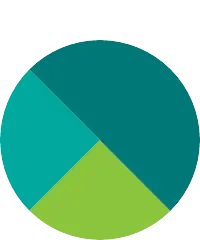 Hello! I'm Ms. Tingle at the International Community School. My 5th graders have a few questions and I'd like to share your advice with them. Thanks so much!
#small-business #sales I'm a rising college senior looking to maximize her last year of college - would appreciate any help / advice you might have!
#JULY20 #leadership Without giving too much information away, I'm dealing with a boss who isn't the greatest when it comes to leadership skills. I work online as a scouter for deals, meaning I search online for discounts, and I'm technically an independent contractor. When I first got the job, I asked many... Maddy
Oct 19, 2021 328 views
I was wondering if working in marketing or business requires you to be in an office or cubicle setting the entire day because I am not sure what the exact setting would be. #business #marketing I am a student interested in marketing, I am willing to learn more about sector. #marketing #business #marketing-and-advertising #communication #question #answer
Coalisland, Northern Ireland, United Kingdom Janna
May 26, 2016 2470 views
What are some techniques which you should learn to become a good sales? #sales
Burnaby, British Columbia, Canada I'm a young entrepreneur who pursues in many different ventures including the sneaker business. My friends and I resell shoes and make a hefty profit. #business #entrepreneur Alisha
May 27, 2016 6172 views
What are some tricks you learned on the way? #business #social-media #sales #online-marketing Jared
Mar 03, 2018 547 views
I'm considering a career in marketing because I'm fascinated by the relationship between consumers and the market. However, I'm not keen on working a commission based sales job, which is what a lot of people tell me what a marketing degree leads to.
#marketing
Southampton, Pennsylvania kevin
Nov 15, 2021 255 views
I am a high school Junior student trying to learn more about entrepreneurship especially marketing at the moment. Thanks! #marketing I am a freshman and high school and I want to know what could I do to become successful in life #career #career-path #motivation #life I am a very silly person and I love to be a helpful person #career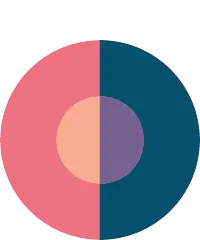 sara
Nov 13, 2020 321 views
I'm interested in possibly joining the police force/K-9 unit when i'm older. I'm not in college yet, but i was wondering what are some good ways to involved (locally) in police work or K-9 work. #police #career #college #k-9 #policecareer