Lansing, Michigan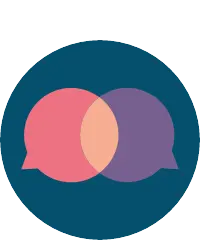 I love to do art it is nice and relaxing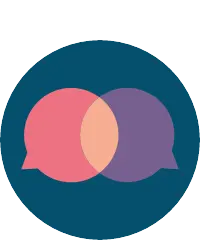 Preferably at Michigan State University but general requirement info is welcomed!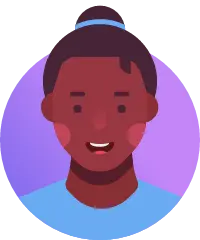 I've been interested in this field for a long time, and I want to know what it takes. How should you put things like advice for when you need it How hight of a degree would I need How should I write a better essay for college? I have a B.S. in Forensic Psychology and a minor in Criminal Justice. I've spent the last year in Victim Advocacy. Now I'm considering switching careers up a little and getting into Food Forensics. I've been in a Health and Wellness program for a few months learning about food and I love it. I... I wonder if there is an accepted period of time that I should be with a company before I look for a new job. I don't want to look like I can't keep a job or like I'm unable to commit to a position. #CV23
Meridian charter Township, Michigan Bryce
Aug 07, 2021 299 views I'm loving nice like people love school love to work #career-path
Michigan Center, Michigan #biochemistry #gradschool #PhD #undergraduateresearch #graduateschool #STEM #PhD #gradschool # #science-phd #research #biochemistry #international-student #biochemistry #biotechnology #job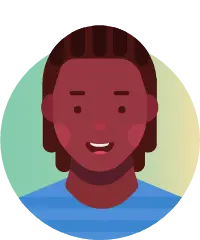 #classmates #help #school