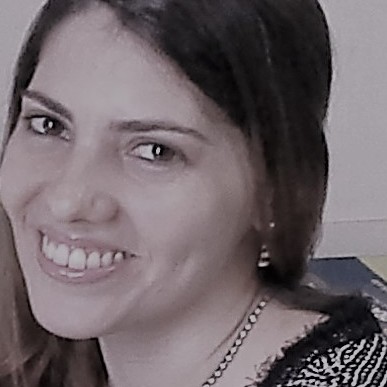 Educational Writer- New Heights Educational Group
State of Goiás, State of Goiás, Brazil
Hi Kemi,
Students who complete graduate-level psychology degrees have far more job opportunities. A master's degree may lead to jobs as research and clinical assistants, while a doctorate is necessary for anyone who wants to work with patients in a clinical setting or move into a research or academic position. Many degree programs allow students to focus on a specialty area, including child development, abnormal psychology, counseling, social psychology, and cognition.
Take a look in these options in:
http://www.learnpsychology.org/psychology/
Best and good luck in your choices!!
Last updated Dec 23 '16 at 16:05