Asked
478 views
Translate
Translated from English .
How can I get an internship?
I see that some internships require prior experience in a field, are there also internships that require minimal experience? What do recruiters look at when selecting interns? #internships
---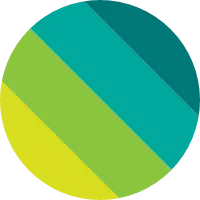 Jonathan Slavin
Financial Markets Trading
Internships can be very competitive, depending on your field. Grades matter... But networking is the most important factor. Aside from using your college career services center, you should utilize Linkedin to meet alumni, and reach out to people working at the type of companies where you have an interest. Develop a basic resume that shows your work ethic, volunteer, and be actively involved in extra curricular activities if you do not have work experience. Clubs and volunteering in areas of interest helps. Once you have a resume, then develop a plan to research companies, develop a network, and ask for advice from as many people as you can to let them know your interests.
They look out for what you can do, your academic experience in that field and how you will be of value to them