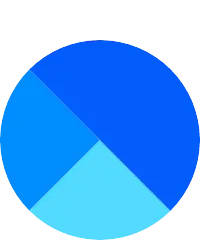 Updated
Translated from English .
308 views
What are the benefits to be a nuclear engineer?
#nuclear #engineer #monitoring #physics #mathematics
---
Nuclear engineering is a highly technical field, and, hence, the obvious benefit will be a high-paying job.

On the other hand, it is a field of study that is not easy to get into. You must do well enough in high school in order to get into an engineering program, a nuclear engineering program in your case.

Depending exactly what part of nuclear engineering you do, it can be very interesting work - the big benefit to me is that my field has different challenges day to day, so it's something I'm unlikely to ever get bored by; and means I really enjoy my work most of the time and it very rarely feels like a chore.