Joseph Neilson
Badges
Following Tags
Active Topics Roger P.
Apr 13, 2020 218 views
I'm not good at coding and editing code definitely ain't happening, I wouldn't even know where to start. I do however love to make videos, even though what I know about editing videos is minimal at the moment I want to do more. I also love making powerpoints that look amazing. #computer #videos... A R.
Jul 19, 2020 200 views
9 votes
10 answers
Active Nov 06, 2020


Senapati, MN

Evelynn E.
Oct 16, 2020 95 views
I'm a physics major with a minor in math and Spanish, and I don't know where to go, where to look, or how to get a job in forensics. I have been looking online a lot, but so far I have only found jobs for chemistry and psychology majors. Thank you #jobs #math #career #forensics #jobinforensics... Nichole D.
Oct 19, 2020 35 views Aaron P.
Oct 19, 2020 49 views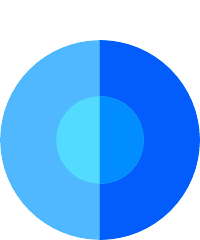 Owen S.
Oct 23, 2020 86 views
I am a high school student who is looking at becoming an electrician after graduating. I would like to know if there are any classes you would suggest taking to help me better prepare myself for when I go into the industry? #technology #electrician... Zackary G.
Oct 23, 2020 82 views
I am in 10th grade looking at potential careers. I have many thoughts going through my head on what occupation I want to go to college for. I really like those big jets, I think they are fascinating. Hope to one day pursue a career in enjoy. #aerospace... Alec S.
Oct 26, 2020 36 views
I like the idea of controlling the local air space and giving out help to other pilots to keep everybody safe. #help #planes... Kennady M.
Oct 26, 2020 79 views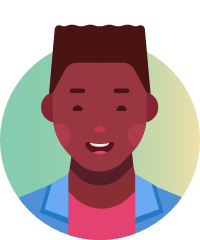 armando B.
Oct 26, 2020 41 views
Im a senior in high school... Anthony K.
Oct 28, 2020 42 views
Where can I go to become...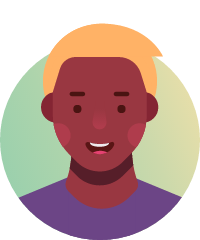 Andrei T.
Oct 28, 2020 36 views Kefuwe M.
Nov 05, 2020 114 views Annaleigha T.
Nov 05, 2020 75 views