Andrew Au
Badges
Following Tags
Tags on answered questions
Active Locations I'm toying around with the idea of getting my bachelor's in math. I prefer online school, and I'm really doing well in my online statistic class. However, my older brother took calculus via a online class and he really struggled (normally he does really well with online classes). Mathematicians... hi, I am a student currently studying in class 12th with major subjects as math, physics and chemistry. I'm really confused about the career should pursue further. I'm interested in being a commercial pilot but taking aeronautical engineering as an ug course will leave me with minimal options....
Faridabad, Haryana, India I'm really interested in becoming one. I know that no career choice is easy but how much math is involved? Would anyone recommend it? Anything would be helpful. Art and math are my favorite classes so I want to find a way to combine them for a career. difference between stats and business administration since they both have similar prerequisites?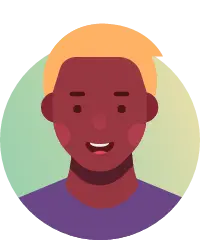 A lot of colleges recommend that students take all three fundamentals of science (biology, chemistry, physics), however I'm looking into doing AP Biology instead of doing physics since biology is more related to my field of interest. Will that affect anything when I'm applying to college? I'm a junior in high school that wants to major in engineering. A few classes that I'm taking to achieve my major are a hybrid math class and a physics class. But, I'm wondering what kinds of fields require engineers. #engineering #math #engineer I'm in 10th grade. I live in minnesota. I love math and sports. #engineer #math I want to be a physicist but I don't know what college I should try to get into. Any recommendation? #college-advice #physics I'm in 10th grade. I live in minnesota. I love math and sports. #math I am a junior in High School, interested in physics and baseball, and I am looking to start my search for colleges. #physics #college Hello I'm Jose, right now I'm doing an exchange student program so I traveled from Spain to here, America, so I can learn about your culture and to perfect my English as much as I can. One of my dream careers I would love to study as I also love that subject is physics. So my question here is... I am a second year university student, studying toward BSc in #chemistry and #physics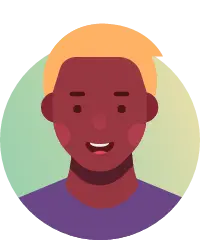 I'm a high school junior interested in pursuing something in computational mathematics or anything computer science related in college. #college-admissions #computer-science #math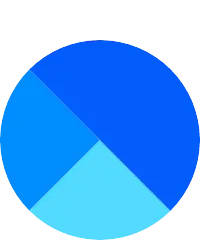 #nuclear #engineer #monitoring #physics #mathematics