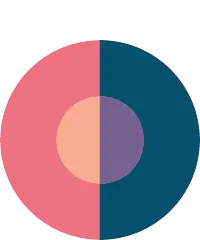 Asked
391 views
Translated from English .
How do I become a neurologist? Any good advice?
I'm a 16 year old high schooler. #neurologist #neurology
---
Hi Victory! It's so cool that your want to be a neurologist! As you know a neurologist is a doctor, so the requirements are along that path. You must first graduate high school. It is helpful to obtain good grades in high school and take any extra AP classes in science and biology. Begin looking into 4-year colleges and their acceptance requirements. It is great that you know that you want to be a neurologist so early so that you can jumpstart your process. After obtaining an undergraduate degree, you apply to medical school. You should look into each school's neurology programs as there may be some that are more appealing to you. After you complete medical school, you will apply for your residency at different hospitals. Your residency will require a 1-year internship in medicine and 3-years in specialized neurology. After completing your residency, you must take and pass your medical exam. After this, you can begin applying to hospitals! Good luck on your journey!
Nylah
It is certainly a long education path: 4-year college degree (preferably majoring in Chemistry or Biology), 4 -years medical school, and then 4+ years of neurology residency program. Medical school admission is highly, highly competitive. You'll need to do very well in college undergrad, and going to a top undergrad college will help also.