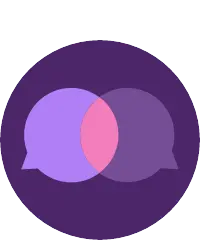 Updated
Translated from English .
192 views
What are your day to day responsibilities that you have to deal while counseling other people during there hard times.
Do you ever spend time to yourself once your done dealing with the people that you talk during the therapy hours and what do you do to ease your mind? what i mean by that is do you go for a walk or do you go to your favorite place to just relax yourself form a long day at work.