Dexter Arver
Badges
Following Tags
Tags on answered questions This is part of our professionals series, where we ask professionals what they think students should know I'm the person described and I don't know what my first job should be or where to find it. A lot of the typical first time jobs my peers have taken revolve around customer service and involve working with a lot of people; a skill that I'm still developing. I don't know what kind of job I could... I am a senior in high school I'm a high school student in my Junior year and have a interest in computer science/engineering. I am only 18 years old and I would love to make photography my career one day. What are the right steps to take now? What do I need to achieve this? What path should I follow? THANKYOU. I'm a dumb and little complicated situation. I'm the first one in my family to attend college, they support me, but they want me to stay in town. My first college option is 3 hours away, my second option is 45 minutes away, my third option is 1 h 30m away and my last option is in town. I want... Jesus
Nov 28, 2022 285 views
I'm making a resume draft as a data scientist and want to know some good tips that will make my resume better/stand out more. Currently a junior in high school
Very interested in studying psychology at University Ace
Nov 10, 2022 377 views
Ever since I've started trying to pursue It as a career, I've been told that it's only generally successful as a side job, and having a different career as a main job would be better.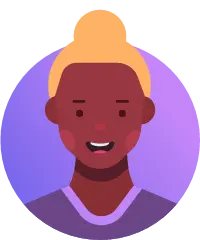 Cody
Nov 08, 2022 180 views
What can I do to be able to get computer science/Graphic design experience earlier because most jobs that I have seen for these fields require at least 6 years of computer experience Orion
Nov 07, 2022 139 views
I currently use an iPhone Xr as my camera to record with, I'm currently wondering whether or not I need to save up all my money and invest in something expensive, or if a Phone camera will work.
Rock Hill, South Carolina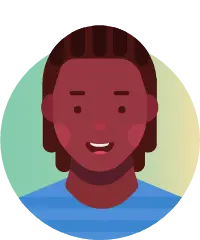 How does going into college undecided work?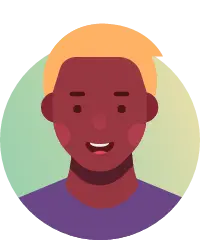 I am confused with what kind of programming languages will be best to learn for the long-term. There are just a wide variety of programming languages to choose from. I have tried Javascript and Java as a basis of my learning. But I am still quite unsure on which I should focus on. What would anyone say is the most important thing to put in a resume and how did anyone come to writing the resume that got you the job that you have. What is a typical week or day for you well you are at work?
How do the people treat you?
How many hours do you work?