Dexter Arver
Badges
Following Tags
Tags on answered questions #college-applications #university-applications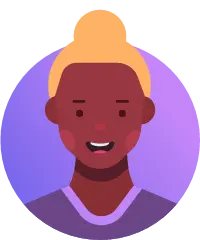 Was the amount of investment that you was worth it at the end?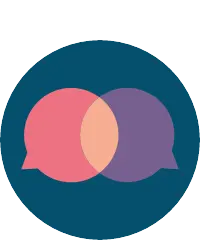 I really want to be a electrical-engineer but I don't know where to start off . Received master's degree in engineering ten years ago with excellent grades but I have never had a chance to work in the field. I've had to accept zero-education or associate's degree level work just to have any income at all, and I've worked two associates-level jobs for the past six years. I... I'm a high school senior who's already been accepted into a Community College for Computer Science and I'm curious about other options I've heard of. So my question is, "Is college or coding boot camps better and why?" I know I want to be an engineer, but I don't know what type.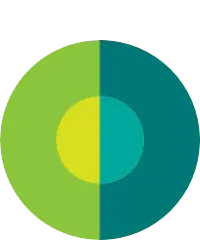 I am a Freshman and have a good understanding on videogame designing, however; I want to know what to do on how to make cut scenes, movement and attacking animations, ect. I know how to code it into the game just don't know if I should take animation, 3d-animation or something else What skills are rare/ needed in this field that not many people possess. is it fulfilling both eating wise and happiness wise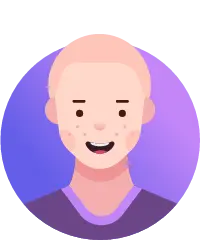 I am researching for a class of mine and I was wondering this. Computers have always been of interest to me on many different levels, both in hardware and software. Still, I have never been in a position to expand my personal skills and knowledge of computers. To be able to create the things I have always dreamed of, I would like to program or even code in... work while you were studying? How to save to pay for your career? when he exercised his career had he already finished paying? I want to major in animal health science but my parents think business is more useful in life. I tend to be comfortable handling heavy work loads but at the same time I don't want to get too stressed out. But I have gotten advice from someone that works in IT that did a bootcamp while in college, they've encouraged me to do the same and that there's no need to take a gap year for it. I...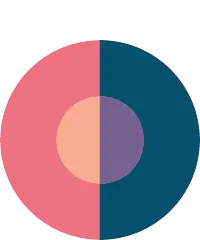 I play 4-6 hours a day of League of Legends.