Career Questions tagged Tourism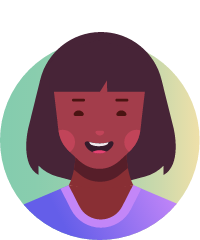 Hope A.
Dec 25, 2020 54 views Rebecca Z.
Apr 13, 2018 327 views
I am planning on getting my bachelor's degree in hospitality and tourism in 2019 at a community college....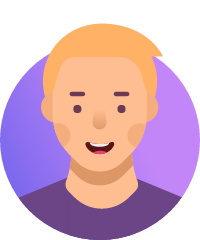 Jasmine E.
Jan 03, 2018 446 views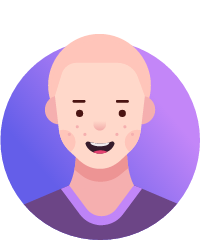 Courtney J.
May 21, 2016 688 views Mohammed A.
Jun 22, 2016 499 views hope S.
Jun 09, 2016 601 views
At some point in my life I would really like to run guided tours abroad. I know a guiding school would be important to land a job in that field, but would having a college degree help me at all? I'm considering majoring in anthropology or travel, tourism, and hospitality. Any help would be... Liz G.
May 24, 2016 595 views
I have just finished my sophomore year at the College of Charleston and was not sure how to go about finding a summer internship before I headed back home to New York. I'm a double major in Business Administration and Hospitality and Tourism so at my college there is a list server for Tourism...
#hospitality #new-york #internships #openings #business #tourism #college-jobs Zoe J.
Apr 21, 2016 1320 views Zoe J.
Apr 09, 2016 861 views Shelika R.
Mar 01, 2016 900 views
Hi I am a senior in high school, and I recently went on a website named iseek.org - I recently took the ISEEK Career Cluster Interest Survey, and my matching top career cluster were Hospitality and Business management. Now,aside from taking business classes in college, what exactly are some...
#college #hospitality #business #leisure #travel #graduates #tourism #accounting Joana R.
Jul 29, 2015 5154 views
I am looking through Cal State Fullerton, and I clicked on communications and it said that they have entertainment and tourism? What is that? I never heard of it. #major #tourism...