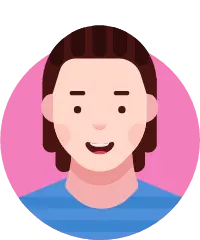 115 views
What are the requirements for a welding job?

I'd like to learn more about starting a career in welding.
---
The job requirements will vary depending on the individual shop you land in or if you even have a shop at all. I won't call them requirements more like suggestions for making it far into a successful welding career. In no particular order, drive is a big one. You have to want to improve and master your process (because there's three main welding processes) and get as much time as you can under the hood and actually welding material. Then would be education. Are you going to a trade school or community College for classes. Do you want to join a union and get certified that way. Thirdly would be certifications but you can combine that with number two. Fourth most valuable skill you'll need would be to learn how to read a tape measure. If you can't determine the measurements of the material you're working on then you aren't very useful.

Hope this helps and good luck.
There's a few ways to do this go to a local welding shop ask to work and pay attention to what they do ask questions but don't pester them do as they ask of you even if u don't like it, go to school a good one! Refine your skills with lots of practice and develop a very steady hand while welding and cutting!
Michael recommends the following next steps:
Show up 15 to 30 minutes early daily!