yoonji KIM
Badges
Following Tags
Tags on answered questions I have always been interested in global affairs and I am currently apart of Model UN #international-affairs #global-issues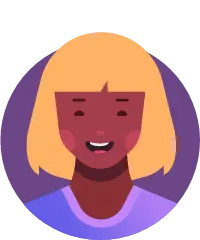 i am a human services social engagement and advocacy major and hope to start my own nonprofit organization one day. #scholarships #nonprofits I am a Political Science major and would like to do policy-related work for a government agency. #government #political-science #college-major #career My name is Megan. I'm 28. I'm currently living in Orlando, Florida. I'm a full-time student. But I'm willing to travel if necessary. I love history. History is what I'm majoring in. I also like watching and reading about crimes. I'm a futuristic, responsible, and resourceful. #travel #student In high school, I got good grades. I graduated with a 3.5 GPA. I got into some great colleges like NYU tisch, Syracuse, Pitt, UConn, PSU, etc. I'm the oldest of 10 kids, and from a poor family. My dads a janitor, and my mom is a waitress. I needed $7k/year to go to pitt (After FAFSA). My... I am currently studying architecture and learning (or attempting to) multiple language. I want to one day join an outreach program where I can use these skills to help people (both in USA and international). What are suggestions of steps to take to enter an outreach program professionally? For... #internationalaffairs #women #foreignservice #government #internationalstudies I'm great at comms. How do I utilize this? #job #communication #registered-nurses #cna
#rn
#nurse
#medicine
#anesthesiologist
#healthcare #nursing I am considering going to law school to combine it with my BA in broadcast journalism, is that advisable? #communication #international #registered-nurses #nursing #medicine #career #nurse Ex. Normal routine , how long you work, how do the shifts work #nursing #ICUnurse #nurse #medicine #doctor #healthcare #hospital-and-healthcare #med-school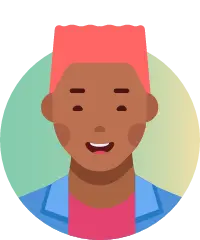 I am currently enrolling into a collegiate high school so that I may graduate high school with my associates degree, however the final part in the process requires me to choose a major. I would like any information at all regarding internships or majors I should choose or if I should double... Schools best known for international relations or politics. #international relations