yoonji KIM
Badges
Following Tags
Active Topics Alexis H.
May 10, 2016 9346 views
I want to be able to have a good and stable career after college. I've heard different opinions, but I would like to know more. I was thinking of minoring in Marketing or Public Relations. #college #communications #communication... Allaire T.
Dec 24, 2016 532 views
I am a first year, undeclared student and I am looking for internship opportunities for the summer. I live in an area where there are many opportunities for internships but that means many students travel to the area in order to apply. I a specifically looking for internship opportunities in... Kemi L.
Jan 03, 2017 612 views
I am interested in doing an Asian American Studies minor because I am interested in the area of study. But at the same time, I'm wondering what careers are open to me with this degree? #studies... Terri F.
Jan 23, 2018 340 views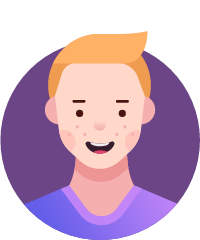 De'Andre T.
Jan 24, 2018 200 views
I'm asking because writing is my weak point. I can tell you exactly what I mean but when it comes to writing I like to keep it short and simple.... Paul P.
May 16, 2018 395 views Caitlin G.
Jul 09, 2018 309 views Maxwell J.
Jul 12, 2018 234 views
Many jobs ask for multiple recommendations, what is the best way to find people to be these recommendations ?... Jasmine O.
Aug 24, 2018 227 views
Schools best known for international relations or politics. #international... Lucia G.
Aug 31, 2018 311 views Fatima H.
Mar 13, 2019 147 views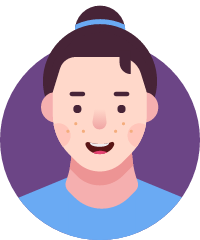 Helen S.
Apr 09, 2019 201 views
I am currently enrolling into a collegiate high school so that I may graduate high school with my associates degree, however the final part in the process requires me to choose a major. I would like any information at all regarding internships or majors I should choose or if I should double...
#criminal #major #college-major #terrorism #human-trafficking #law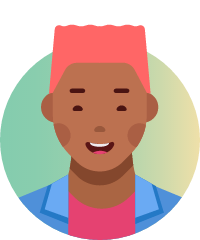 Briseida Y.
Apr 29, 2019 212 views
11 votes
11 answers
Active Apr 29


Woodside, CA Keisha D.
Jun 05, 2019 170 views Keorah J.
Jul 11, 2019 123 views