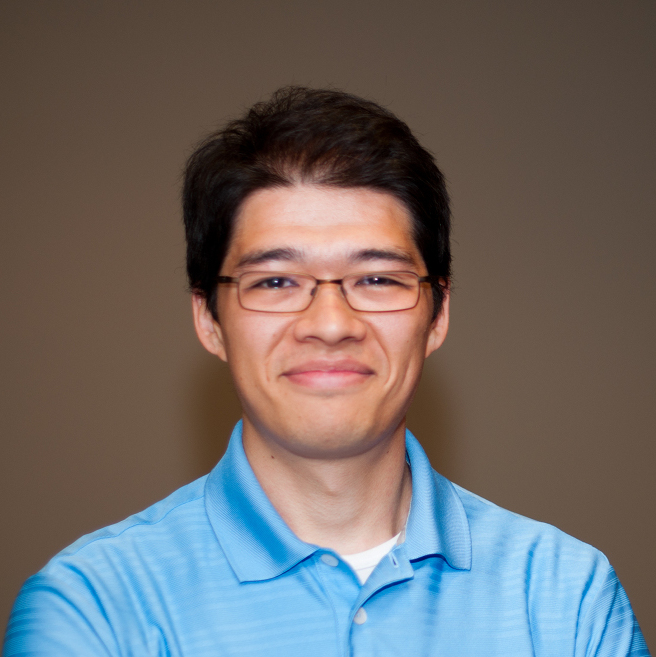 Founder at CareerVillage.org
Palo Alto, California
Typically when you decide to major in something in college, you need to do more than just take a certain set of courses: you also go through a process called "declaring" your major. This process is a little different in each school but, as an example, to declare your major you might look through a brochure listing a range of majors you could choose from to pick one, then go to the department where that major is managed, and fill out a short form. That's usually all that is required. From that point forward, you may have a discussion with an advisor to set out a plan for the courses you'll take throughout your time in college. As a result, that's why @myhrvold is correct when he says that it isn't something to worry about yet.
That said, if you're curious about the types of courses you'll take, here are some common psych courses that you could take to satisfy your degree requirements:

Intro to Psych
Cognitive neuroscience and cognition
Social Psych
Personality
Gender roles
Abnormal Psych
and many more...
As backup, here's an example 4-year course timeline for a psych major at UMich and the Psych course catalog at NYU. Good luck.
Last updated Mar 29 '12 at 15:11