Conor Myhrvold
Badges
Following Tags
Active Topics
Active Locations

CareerVillage .
Dec 29, 2011 1982 views
I have heard a lot of different things about careers, from friends, family, and teachers, but I really have no idea how to make a decision. How do other people make this decision? When do they make this decision? #career-choice...
14 votes
14 answers
Active Apr 17


New York, New York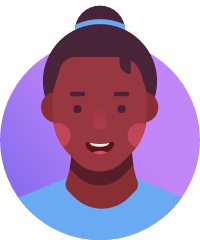 Shatasia B.
Jan 06, 2012 2414 views
In theatre, Movies, Television, and other acting-related things, do you ever come across nerves when getting ready to go on set? If you do, what helps you to get over it and just do it anyways? #art...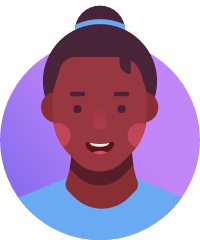 Shatasia B.
Jan 06, 2012 31361 views
Im a freshman and I am interested in being an actress. Before I jump to just wanting to act, I want to know how much money it will cost...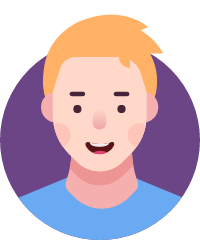 DestinyCodman2 .
Jan 06, 2012 4466 views
I like arguing my point and speaking my opinion. I would like to know what it's like everyday being a lawyer #law... JessicaLynn .
Jan 13, 2012 2335 views
I really want to be a Pastry Chef. I would like to know how you keep customers when there is so many other choices for them to go to especially me living in New York City #entrepreneurship #baking... AustinNFTEFoodFin .
Jan 13, 2012 1469 views

Jared C.
Jan 18, 2012 2681 views
[This question is posed by the CareerVillage staff] When students want to do something extraordinary which typically has a low-likelihood of success, how should they prepare themselves for achieving this? Examples of these types of careers include: - Professional athlete - Astronaut -...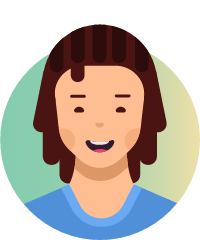 Neftalique C.
Jan 19, 2012 1844 views
I'm a junior in high school and can cook very well. I also Took several cooking classes but have no idea on how to get discovered who to speak with to get to that point. #chef #cooking...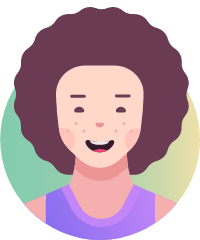 Edward L.
Jan 19, 2012 2933 views
Im 16 years old and i want to pursue a career in photography, but i don't know the different types of photography there are. i don't know much about it and i hope someone could help me out. #photography... Ggonzalez13NFTEBOSS .
Jan 19, 2012 1631 views
I am at the Business of Sports School and the main sport is basketball but i am interested in football. I am a 17 year old junior and have played for an organization called the Harlem Jets outside of school. I would like to be looked at by recruiters but don't know how to make that happen.... Mpennacchio13NFTEBOSS .
Jan 19, 2012 1764 views
Hello I am 16 years old from the Business of Sports School in New York, i am very interested in becoming a sports journalist and I am almost certain i want to do this but i would also like to explore in other fields involving the business of sports, specifically broadcasting, Reporter, and...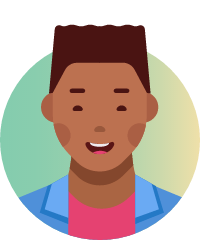 Alex T.
Jan 19, 2012 7091 views
I am Alex Torres, a 16 year old junior who is eager to start my sports journalism career. I always wanted to be a sports journalist because of my passion for sports and willing to start taking the necessary steps to start my writing career #sports...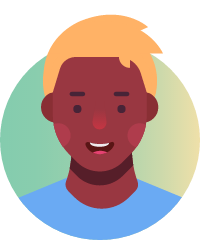 Keyauna R.
Jan 19, 2012 3417 views
I Am An 11th Grader at The Business of Sports School. I Want To Pursue a Career In Public Relations and Communications. I Just Want to Know The Steps Needed to Succeed In this Field and The Challenges You Overcome Along The Way. Please and Thank You. #journalism #career-paths #communications...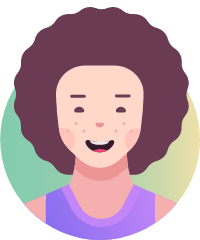 Ricardo T.
Jan 20, 2012 3968 views
I've heard rumors that the name of the college/university that you attend has a great affect on who you will be and the amount of respect and money earned. Is this actually true when it comes to science and math? #education #money...
31 votes
14 answers
Active Apr 29, 2019


Lakewood, Ohio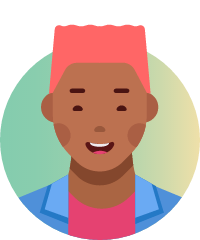 ElizabethOppNet2017 .
Jan 23, 2012 1922 views
I want to study science in college and work as a researcher in cancer, but I do not know which courses I need to take in college to accomplish my goal. #science #research...