Conor Myhrvold
Badges
Following Tags
Tags on answered questions
Active Locations Anina
Feb 20, 2019 796 views
I've been using CareerVillage ever since high school to get help, and I feel like I'm finally close to the finish line.. I'm a junior in college majoring in Computer Science at a well-known school. I accepted a backend software engineering internship for this summer, and I was recently sent a... Asia
Aug 23, 2018 441 views I am wondering what employers want to see in a LinkedIn profile and what they don't want to see. #linkedin #job #internship Kevin
Nov 28, 2018 1318 views I am a senior in high school and an aspiring writer. I have loved writing for a few years now and can see myself doing that for my job and possibly becoming a published author in the future. Even though I have some experience and internships relating to the writing and journalism field, I was...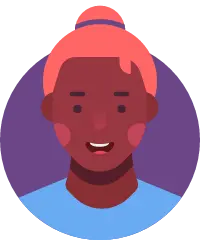 Aisha
Sep 09, 2012 5533 views
I'm a sophomore in high school and i really want to be an engineer. #engineering #engineer I am a high school student and i want to make a lot of money when i grow up so when Im grown i don't have to struggle and tell my family that i cant afford to buy them something. I want to take a career path that i can waste money without having an issue. Im interested in to all kind of ideas...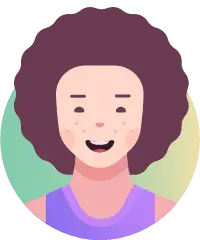 I've heard rumors that the name of the college/university that you attend has a great affect on who you will be and the amount of respect and money earned. Is this actually true when it comes to science and math? #education #money #college-selection I am an English lover, but I also love writing about my experiences and places I have traveled. So, I have decided to consider majoring in journalism. Any suggestions? #journalism #college-majors

what is your salary for making computers? #computer-engineer
Coimbatore, Tamil Nadu, India

i am a 7th grade middle school student wanting to be a computer engineer when i grow up
#computer-engineer
Coimbatore, Tamil Nadu, India i'm 15 and i'm trying to decide where i would want to work. #career-paths i'm 15 and i love kids and I would want to work with them. #career-choice #children i'm 15 and i love to act. i have been interested in acting for a long time. #art #acting I have been in the accounting field for over a year now. But its just not what I wanted in life. All I want is a job where I can travel and earn money except a marketing job. Any ideas guys? #travel