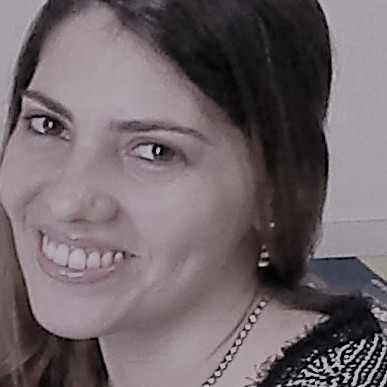 Educational Writer- New Heights Educational Group
Hello Kews,
The level of education you will require for a career in forensic science is greatly dependent on the area of forensics you are looking to get into. For a position as a lab-based forensic scientist employers will almost always require you to have a Bachelor's degree in a scientific subject, and for certain positions candidates may be required to have completed a Master's degree course or hold a PhD. Despite the vast array for forensic science courses available, a degree in chemistry or a similar subject is generally preferred, though some forensic science degrees that are especially chemistry-based are suitable. A forensic science degree may be an ideal choice if you are looking for a career in crime scene investigation, though degrees are not necessarily required for such roles.
More detailed information in: http://aboutforensics.co.uk/careers-education/
Good Studies!!
Last updated Aug 13 '15 at 18:13