Career Questions tagged Forensic Scientists afraz
Apr 15, 2021 881 views
#groups #scientist #scientists #forensic-scientists #data-science #actuary
Kalyan, Maharashtra, India I was wondering what training or experience opportunities one should pursue for a future career as a Forensic Science Technician or to work in a crime lab. Are there specific employers, internships, etc. to look for?
#technician #forensic #forensic-scientists Tyler
Oct 20, 2015 1149 views
I've researched these jobs for a long while now but can't find what's different above them. What's the difference between a Medical Examiner, a Forensic Pathologist, and a coroner? What's the exact difference? Does one of them work with the FBI? Could you still have one of these jobs, but also... Amanda
Aug 09, 2015 3569 views
I'm a current college freshman majoring in Biology. I am highly interested in going into the Forensic Science profession; no specific choice of emphasis (DNA analysis, fingerprinting, etc.) I was considering changing my major to forensic science to get a more in depth education. However,... I've always wanted to work for the FBI but i want to be realistic and know what jobs i could do if i decide to study forensics. I know i can also major in criminology and get other types of jobs. What positions would i be able to do in the FBI if i study forensic science? #fbi #forensic-scientists Hi, I am a high school senior. I am looking to major in natural sciences, so I can pursue a career in forensic science, #science #forensic #forensic-scientists Kews
Dec 11, 2014 1096 views
I am interested in being a forensic scientist #forensic #genetics #forensic-scientists
Coimbatore, Tamil Nadu, India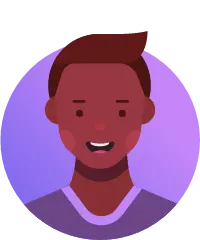 Negi
Nov 05, 2014 1360 views
we are doing a project where we use our dream job we have to find out what tax bracket they would fall in and how it would affect my life style #forensic-scientists Briana
Apr 09, 2014 1959 views
I am looking to go to school to become a Forensic Scientist and I'm not sure what field I want to specify in. #career #medicine #biology #chemistry #forensic-scientists #examiner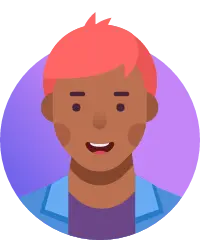 I've read about the careers, but I don't see the difference between the two. #forensic-scientists
5+ million learners use CareerVillage to get career advice.
About us