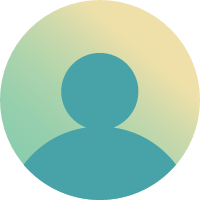 Thomas Orrell
Public Relations
I have three pieces of advise I wish someone had told me at the onset of my nearly 25 years in this profession:
1. Decide what you have a passion for or how you want to live your life. Where you start your career will in many ways determin who and what future employers/clients see you as. If you love the arts, try to get a PR gig at a museum early in your career. If your goal is to make money or to have greater job security, do whatever you can to get on the communications team for a Fortune 500 company. Where you start will in many ways guide where you go.
2. Try to gain a broader skill set. Writing and public speaking are your bread and butter, but also learn social media theory, design, journalism, website design, advertising, and marketing. Early on in your career, employers will try to pigeon hole you by a skill that you can bring to their team. Make sure whatever they need is something you can do.
3. Be confident in everything you do (or at very least, learn how to fake it). The most important thing any of us have is our reputations. Your employer/client is relying on you to keep the perception of them as positive as possible. They must always know that you have the confidence and ability to do this.