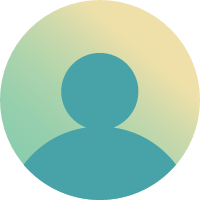 Assuming you have an established 1:1 with your boss, convey your career path interests. 1 to 5 year plan and beyond. A good boss/manager will have a vested interest in developing you to the benefit of the organization.
Ask and plan what are the steps necessary to get to the next "rung" on the ladder. Are these skills and responsibilities you already demonstrate and have mastered? Or is this an area you need to develop? Gauge and determine what skills and responsibilities are required for the promotion. You need to fully understand this in order to develop a strong case for your advancement. Build a roadmap and determine where you are, how you got there, and what will it take to get to your destination if you haven't already.
Share this plan and evidence with your manager and state your case for advancement. It is to your advantage if you can provide evidence that you are already performing some (or all) of the duties of the promoted position.
The key is communication, alignment with your boss, and management of your perceived brand. Build a solid case for your advancement. If you have demonstrated that you all the required skills and experience and that you have already performed the responsibilities, then advancement should not be trivial.