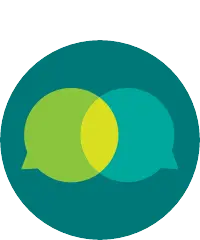 Asked
353 views
Translated from English .
Which seasons of the year is the toughest for an Exotic Veterinarian?
#animal-health #veterinarian #veterinary #animals
---
"Toughest" is too general of a term so it depends on what you mean by "toughest". Do you mean; 1. the time of the year/season that generates the least amount of income? 2. The time of year/season that is the most physically demanding? or 3. The time of year/season where running a business interferes with balancing a personal life? The answer to #1 and #2 would depend on where the practice is located. For example, the practice is in an area where it snows a lot and people can't get on the road to visit the vet, then winter time would probably generate the least amount of income for an exotic vet. However, winters in South Texas are mild.
I'm not a vet, but I'm a zookeeper and I can tell you that summer in Texas is really tough trying to care for our exotics just because of the 100+ heat. Also, employees like to take vacation during the summer which leaves us short-staff. Our employees also like to take vacation during the holidays which leaves us short staffed again. And if you're the only Exotic Vet at a zoo, you're pretty much on call 24/7.