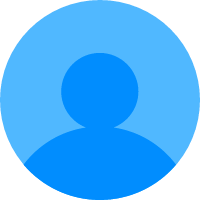 Curt Bartlett
Ironworker (structural)
All crafts (electricians, Ironworkers, Pipefitters, sheet metal workers, laborers and many more) have unions and these unions have apprenticeships. These apprenticeships teach people how to be a skilled worker in their particular craft. A bonus to these apprenticeships is that they don't cost you anything. Part of the learning is on the job where you earn a living and have benefits and the other part is through classroom and hands on training at training facilities.
In addition to learning skills to be successful at your chosen craft, you'll also be trained on numerous safety aspects of the industry, setting you up for a successful and lucrative career.
All you need to do is submit an application,their websites will direct you on how and where to do this.
Good luck!!
Curt recommends the following next steps:
Ironworkers.org

IBEW.org. ( electricians)

Smart-union.org (sheet metal,HVAC)

IUPAT. Org. (Painters)