Asked
246 views
Translate
Translated from English .
how do you go about to become a police officer?
#police #law-enforcement #police-officer #law-enforcement #criminal-justice
---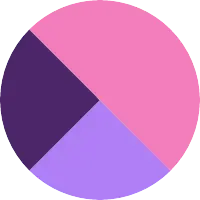 Jason Rechtman, MA, MBA, LPC
Manager of Clinical Quality
Freehold Township, New Jersey
Great question! Municipalities, counties, state's as well as federal officers all have a huge variety of entry. If you are looking at becoming a local police officer you can call your county police academy to ask what the requirements are. There is likely state specific requirements for local police which you can likely find online.
If you are looking to work in a different type of LE then I would suggest looking closely at that specific area. For example, the FBI, CIA, ect, have very specific guidelines and requirements that are clearly marked on their web pages.

I would start there. Generally speaking, I believe local PD requires (based on NJ rules) 60 college credit hours minimum before you can go into the academy.

Best of luck to you.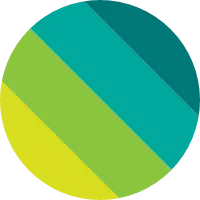 Blaine Holsonbake
Retired/Special Education Career assistant
Generally, you must be 21, have a clean record and pass the examinations.