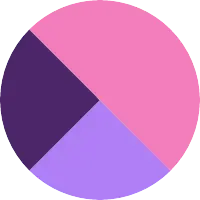 Jason Rechtman, MA, MBA, LPC
Badges
Following Tags
Tags on answered questions
Active Locations #meteorology #career-counseling #post-college what will I encounter in psychology as my major in college?
is it worth taking psychology? Hi, my name is Miracle and I'm about to start college in the fall, but I'm not sure what to major in and I was hoping that having a scientist answer my questions then that might give me some insight on what to major in. I know these aren't ideal questions, but I've always loved science and... Ivana
Jul 31, 2022 259 views
I'm going to be a high school senior and plan to do this because I'm not exactly sure what do study & don't want to spend 30k/year trying to figure it out... long answers would be greatly appreciated. forensic psycholgists, psychiatrists and scientists are welcome to answer my question. #university hi, I am a student currently studying in class 12th with major subjects as math, physics and chemistry. I'm really confused about the career should pursue further. I'm interested in being a commercial pilot but taking aeronautical engineering as an ug course will leave me with minimal options....
Faridabad, Haryana, India Haley
Dec 14, 2018 435 views
I'm a jr in high school looking to get involved in the filed of forensic psychology. #psychology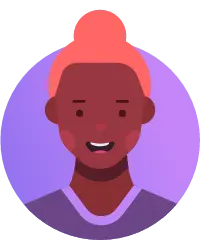 sanaa
May 12, 2022 363 views
I want to become a therapist in order to help change people's lives for the better, but I'm not sure where that process begins and what steps to take after. I know you have to go to college, but what is the quickest way I did not study at all in 11th and 12th. I have my medical entrance exam within next few months. I am unable to focus on my studies and concentrate on it. Plz help me. How can i concentrate on my studies?
Nanded, Maharashtra, India Tammy
Dec 19, 2021 436 views
#internship #chef #college Sky
Dec 16, 2021 206 views
I am currently in High School looking for colleges and programs for my intended major. # #college-major mya
Oct 28, 2021 368 views
I'm looking into art therapy because it includes psychology and art. I'm not sure what it entails or what major I'd have to do. #art #psychology helper, outgoing #medical #medicine Very outgoing, fast learner once being taught something #nursing