 Asked
79 views
Translated from English .
What would the best laws to teach at first as a law teacher ?
---
Hi Andrew,
I would say Tort Law would be the best law to teach first asa law teacher. The Law of Torts has so may facets that it keeps you entertained as well as educated. When learning Torts a person can reasonably apply it to real life and the dilemmas it bring to everyday occurrences. The other reason is that the way I was taught law was by a solicitor from England, and the way she taught it made it very easy to understand. When applying tort law to a case study in an exam you really can't go wrong if you have learnt the subject matter. All in all Torts has always been my favorite subject.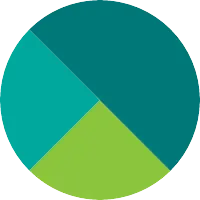 Robert Echols
Retired lawyer and ethics officer--current blogger and run a nonprofit foundation to benefit animals
The best laws to teach first as a a law teacher as those that pertain to the creation and functioning of a contract. This is becuase contract law is predicated upon mutual obligation and responsibility. For every right there is a concomitant responsibility. Both parties to a contract have their duties to perform and avoid if the contract is to be administered successfully.

This key concept, mutual rights and responsibilities, is too often overlooked in our society. Today everyone wants rights; no one wants the return obligation.

A contract, a society, cannot function unless all parties agree to participate fully and fairly.

Cheers!