Elisabeth J.
Roanoke, VA
Student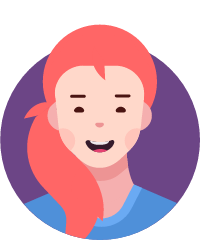 Elisabeth's badges
Unknown
Unknown
Unknown
Unknown
Unknown
Student
Tags Elisabeth is active on
Elisabeth's Questions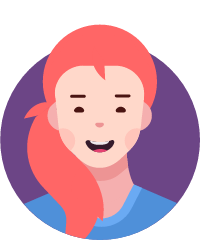 Elisabeth J.
Oct 31, 2016
I could develop my talents by majoring in something I'm already good at, but I would also like to learn new things. I'm good at journalism and advertising type things, but I would like to learn more about biology and computer science. #computer-science #biology #marketing #journalism...
5 answers
Active Apr 04, 2018


Roanoke, Virginia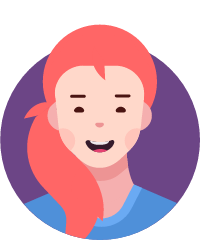 Elisabeth J.
Oct 31, 2016
4 answers
Active Jul 21, 2017


Roanoke, Virginia