Paige Crawley
Badges
Following Tags
Active Topics KaceyNFTEFoodFin .
Jan 13, 2012 4991 views
I saw a few culinary tv shows and it was hard to see how the head chef was getting angry and and yelling at the others chefs because a dish was not prepared properly. #chef #cooking...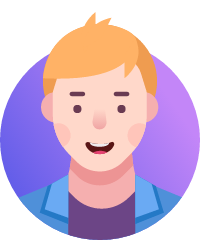 Kyiana L. S.
Mar 29, 2012 2544 views
I was wondering what kind of food is popular with people nowadays. Please let me... Marc S.
Mar 31, 2014 7350 views
I am Pedro Williams, I am a freshman in high school and love the thought of being involved in culinary...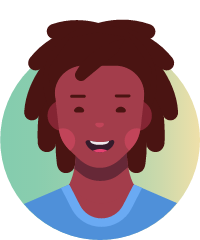 Ally N.
Apr 29, 2014 1470 views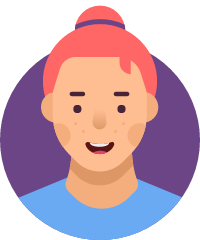 Beatriz H.
Aug 23, 2018 165 views Hieu N.
Dec 17, 2018 119 views antoine J.
Mar 20 78 views antoine J.
Mar 20 73 views