Viewed 147 times
How many hours do you work a week?
---
I work about 50 hours per week as a radiologist. My hours vary as my group provides 24/7 service. Twice a year I work a week of night shift; and twice a year, I work a week of evening shifts from 4-11 pm. Some radiologists work in outpatient centers and can have more regular hours.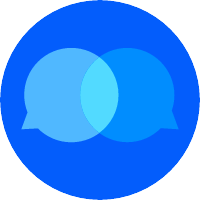 Wiley Brunel MD
General surgery, hand surgery, emergency surgery, trauma surgery
Caitlyn,
It varies. I was in practice for about 30 years but on average about 80-100 hours per week. Many surgeons work less hours than this but I had a particularly busy practice in emergency surgery and trauma. You can have some control over your hours depending on your speciality and whether you are in solo private practice, academics or group practice.

Best of luck
I worked 80+ hours a week during residency (surgical training) after medical school. Now I am in private practice and perform mostly elective cases. I work closer to 40-60 hours a week now.