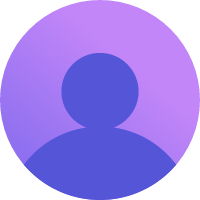 Rachel Weinheimer
Badges
Active Topics
Active Locations Cwilson13NFTEBOSS .
Jan 19, 2012 3559 views
iam in 11th grade and i want to know how to stay motivated because its hard for me to stay motivated....
33 votes
27 answers
Active Jun 21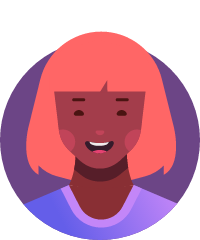 Srivas13NFTEBOSS .
Jan 19, 2012 14618 views
Im a junior in high school i would like to know what options i can take ....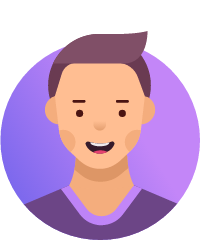 AvrilG_af13 .
Mar 27, 2013 2941 views
For many years I have known this is the career path that I wanted to follow through with. I am currently taking AP Calculus and I am having lots of difficulties. I know I need math knowledge ,but how much Calculus is actually applied/ needed to get to my end goal. #doctor #surgery... Angela S.
Feb 22, 2014 937 views
I am a highschool student very interested in medicine. I have been looking into the careers of radiologists, sports medicine, and physical and rehabilitation physicians. Is premed something someone typically enters right our of highschool? #college #medicine...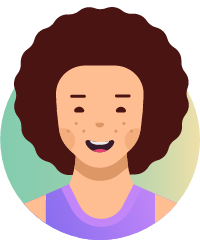 RS P.
Mar 04, 2014 1299 views
My objective is to get into the medical field and I plan to be a physician. I am asking this question because I am a high school student who is aspiring to become a physician. #doctor #medicine... Briana C.
Apr 09, 2014 681 views Briana C.
Apr 09, 2014 818 views Perla G.
Apr 09, 2014 613 views
I'm taking an AP Spanish class and I was told if I get a three, four or a five as a score on the exam colleges will look at that more then if I get a low score on the ACT. #ap #spanish #act... Maeve K.
Apr 30, 2014 894 views
I know many people that spend their college summers taking classes. Would you suggest this? I know that it can help you get ahead to graduate early or to stay on track. #college #classes #courses #summer #class...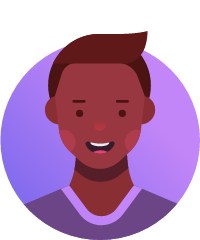 Jacqui D.
May 06, 2014 843 views
I am a sophmore in high school and I'm planning on pursing a career in the medical field. I was wondering if the undergrad school I go to is important to get into medical school? Meaning, when applying to medical school, does admissions look at if I went to a UC school or a State school and... Mimi G.
Aug 28, 2014 1473 views
A lot of people have been telling me that if you can speak another language, it will be better and easier, (and quicker) for me to get a job. Is that really true? I'm 16, and I just do not care where I work. I would like to get my CDA for early child development, but I am not sure of what to...
12 votes
11 answers
Active Jun 21


Jonesboro, Arkansas Sofie C.
Sep 09, 2014 13130 views
I am a senior in high school who is super excited about working with kids in the future and making sure they are always healthy. However, I am having trouble figuring out what I need to major in to be able to become one in the future. Many people tell me that I will get the Pre-Med classes to... Kyle W.
Dec 12, 2014 6387 views
i would like to become a veterinarian, and would like to know which classes would be beneficial to take in my high school career. As well as any schools for veterinarians in the eastern United States. #doctor #veterinarian #veterinary-medicine #animals... Morgan K.
Dec 15, 2014 2553 views
I am a senior in high school looking to pursue a career in radiology. I have had some shadowing experience in my area. I was there twice a week for three weeks and it seemed like the Rad. Tech.'s were always doing the same thing, or they were sitting around. This concerns me that all jobs are...
#radiology #radiological-technician #medicine #medical-field #radiologist Blaine W.
Feb 10, 2015 1020 views
I am a high school senior, and am planning on being a nursing major with a focus in pre-med. Am I on a good path as of now? If so, what else can I do? Note: I am also planning on becoming an EMT, and working as one while I go to college. #college #nursing #medicine #pre-med #medicine-school...