Career Questions tagged Schedule 5 answers
Active Aug 12


Boise, Idaho christique G.
Nov 27, 2018
Having a flexible schedule is important to me and I want to hear someone in the field's perspective and how they have been able to hand a HVAC work schedule. #schedule #hvac #construction...
1 answer
Active Nov 28, 2018

Morenci, Arizona 1 answer
Active Nov 13, 2018

Washington, Washington I want to be a doctor at a hospital but I'm afraid to go into the health field and work there because I know a doctors work schedule is early in the morning and you have to be on call. #doctor #hospital...
1 answer
Active Jan 26

Saint Paul, Minnesota I have never really had to study in high school but I expect to in college. How do I learn to practice good study habits and keep a schedule? #study #studying-tips...
1 answer
Active Mar 11, 2018

Cokato, Minnesota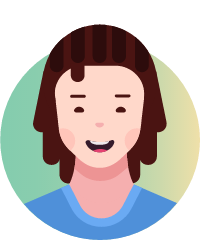 If you are to work as a zoology. What is the time you come and leave work? Are there different times depending on your location and company? #work #zoology...
1 answer
Active Jul 21, 2017

Indiana, Indiana I am a senior about to graduate and planning to attend a university in the 2016 Fall semester and I am wondering if there are good resources to help create a schedule or where to get advice about how to organize my schedule for the first semester and year. #college #university #school #advice...
3 answers
Active Feb 26, 2018


Dallas, Texas I am interested in a job where I can go to work on my own time and not on a regular 40 hour work based per week because I feel like I can handle things on my own time rather than being on a daily schedule for work. #career #jobs...
2 answers
Active Jul 21, 2017


Atlanta, Georgia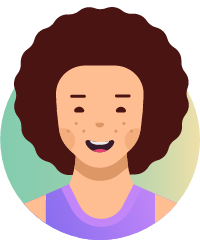 Hi there, I want to become a volunteer at my local blood bank or hospital. I need experience for my medical school applications and I am very passionate about the work done in these professions. But, with school going on until late June and a full time summer job, adding another commitment...
2 answers
Active Mar 03, 2018


Bellevue, Washington I don't ever want to have to put my job before my family or my family before my job. #family...
1 answer
Active Jul 21, 2017

Lynn, Massachusetts 2 answers
Active Jul 21, 2017


Sacramento, California
3.5+ million learners use CareerVillage to get career advice.
About us