Career Questions tagged Worker 2 answers
Active May 29, 2018


Concord, Virginia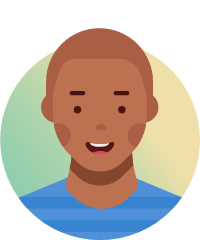 As a 15 year old what can I do to find a job and having a higher chance of actually being hired? #worker... From a person who likes to observe someone's mental mind, how would knowing the mind, and knowing why someone does what they do help them in the future and make them become a better person. How will talking to someone and hearing their problems help you become a better person? How can sympathy...
#counseling #counselor #social #high #therapy #school #worker #marriage
2 answers
Active Jan 26, 2018


Chicago, Illinois I am a senior in High School and I want to work in a zoo or somewhere with Big Cats. I will be happy as long as I can work with animals but I was wondering whether it depended on what you did in college or where you worked. #worker #zoologist... I'm studying to become a mechanical engineer...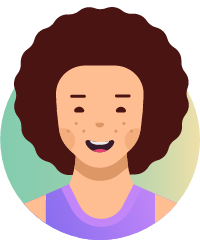 I've been looking for a new job and since I'll be interviewing I wanted to know what is most important....
3 answers
Active Jul 21, 2017


Balch Springs, Texas I just finished 2.1 in subject Computer Science (Game Tech) at NTU , but I always confuses that am I really qualified in game industry. Can I handle well with the jobs? Projects? Well three years in studying game tech is good for me, I gain lots knowledge, but their current workers must have...
London, England, United Kingdom I am currently in high school and I am 16 years old (turning 17 by the end of the year). Recently I have been wanting to help my parents with paying my phone bill and learning to manage responsibilities. I don't have any valid working experience, so I want different suggestions. #experienced... I want to be a social worker but everyone says social workers don't make any money. #social...
4 answers
Active Jun 17, 2018


Bedford, Massachusetts Velayutham D.
May 04, 2016 I mostly want to work with the homeless population . #non-profit...
5 answers
Active Jul 21, 2017


San Jose, California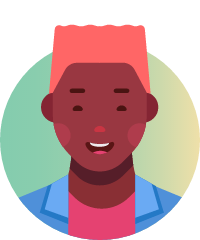 I am junior in the business of sports school and i am wondering if I will be able to handle the stories coming from my clients. #work #social #sociology...
3.5+ million learners use CareerVillage to get career advice.
About us