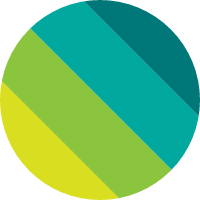 According to the songwriters I admire there is no write or wrong way of writing a song. You might write a simple song with easiest of words, sung and composed in the most simplest of scales and people would still like it. Its just what comes out from the heart and is felt by another heart feels good.

Regarding composition, there are a few scales which are considered happy scales and some are so called sad scales. You can try to go conventional or you try doing the exact opposite of it. You would also have to keep in mind which scale is the singer actually comfortable in doing justice to the lyrics and vibe of the song.

What i personally feel is when you make or write a song from your heart it would touch hearts. There is no write or wrong way to write a song.


For singing you need to know which scales are you comfortable in or which scale you what to sing in. I would also recommend formal training for singing if possible, but some people never take a lesson and are phenomenal singers. You would have to decide which path are you taking.