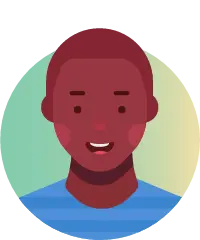 Asked
281 views
Translate
Translated from English .
What do you find most enjoyable about coaching football?
#football
#athletics
#sports
---
Giving back and helping the kids getting better each day , and seeing the results from it
I myself haven't coached football. But I have coached softball and basketball. And being a coach for any sport gave me the satisfaction of helping others achieve their goals in that sport. Whether its batting, throwing, fielding or defense - if you know the techniques and understand some of the strategies used in the sport, then you can play better and enjoy it! That is what I always like to see in my team - enjoying the sport and putting their best efforts out there. Same would be for Football I am sure. I do love to watch football and even played football while I was in the Army.
When I was coaching football, I really enjoyed the family bond that you build with the team, and other coaches. You are all working together to achieve one goal, to win.