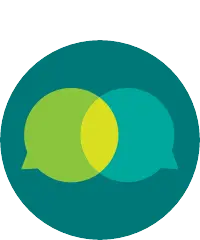 Asked
389 views
Translated from English .
Why do people leave being an Animal Trainer?
Animal Trainer #animals #veterinarian #zoology #veterinary-medicine #career
---
Hi~

Be honest, to be an animal trainer, you need to pay more time and more love on it. You should realise that it's No pay. You must need to spend more money at the beginning, such as: you need to pay for the college and some tools. After you finished college, it's also difficult to find the related job. You need to find the main job to support your daily life and this would be your side job .
The animal trainers I'm friends with say that they don't have enough business to give them a full-time paycheck and that's why they end up leaving animal training. Most of them train as a side job to supplement their income. I know someone that trains for a company, but it doesn't pay much and she would leave if she was offered a better paying job. I'm told the frustrating part of this job is training animals, and then the owners not reinforcing the training so all that work goes down the drain.
Courtney recommends the following next steps:
check out this website https://291211492253179092.weebly.com/disadvantages-of-career.html